Amar Singh
Reference:LinkAuthor:Alan Richardson
How can we highlight the elements in use with Selenium WebDriver?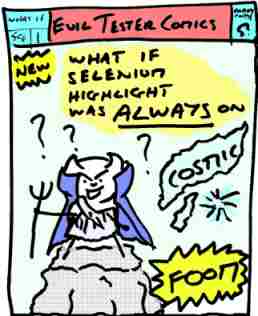 A reader asked for recommendations on how to use Selenium to make the elements in use visible.
Note: The earlier version of Selenium had a "Highlight" command. This blog post was originally written on 20100630 describing how to use that. The post has been updated in 2020 for Selenium WebDriver.
The Question
Selenium-RC hadhighlightwhich flashed the control yellow. A small helper function help debugging so people could see some indication of what elements your script touches.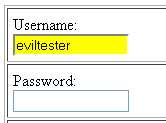 I can see why you might want to to highlight the locator elements in use at the time and error happens, if you take screenshots automatically when a test fails.
And now, with the notion of "Observability", we might consider, how can I make my automated execution visible to an external observer.
An Approach
I would…
View original post 420 more words